The first giveaway ended last night and I am so excited to announce that the winner is...
Thanks again to Molly from Lucy & Me Jewelry for sponsoring this giveaway! Make sure to head over to her
ETSY PAGE
and pick up some great gifts for the holidays!
She adds new things all of the time, so check in every few days! Personally, I am digging this recent addition to her collect and totally plan on picking up a pair of Marissa Earrings, myself!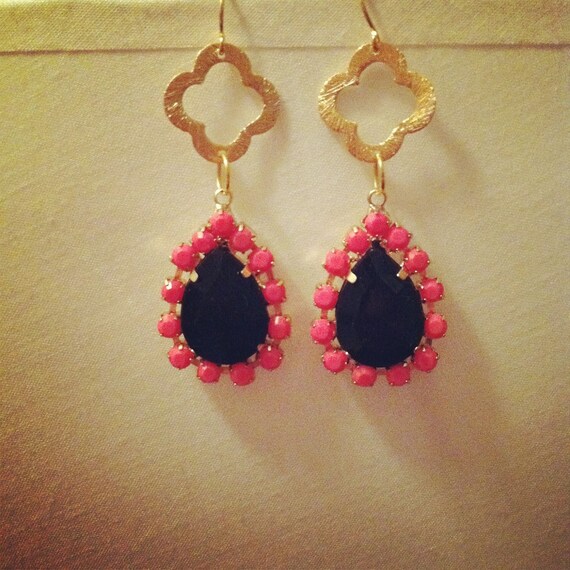 Thanks for all of your participation! Have a great weekend!