Chuggin and Thuggin. My ode to a fabulous weekend!
First and foremost it was our chapter's Alumni weekend. It was beyond fun to see so many of my wonderful sisters again! Being reunited was the chicken soup that my soul has been needing. It's really amazing how closely knit this crazy random group of women can be.
Our night ended up at Swamp, a favorite bar in Gainesville.
I was able to fully enjoy my favorite drink in the whole wide world--The Dazzler! You know you're higher rolling when you buy a $7.50 drink in a college town. But let me just say, it was worth every cent. Delish!
It was also great to have hours of shooting the shit, if you will.I love being able to laugh and joke about things with a table of friends and not even be sorry. Saturday night was definitely the vodka my soul needed. Allll the vodka.
My fabulous family at Swamp!
So where does the thuggin come in with a group of sorority alumni? My car ride home. I straight up thugged like I was in a rap video. What started this, you ask? Nelly.
In the spirit of this week's Glee, I have a guilty pleasure confession. I love Nelly.
First off, I (surprisingly) think he's hella sexy. I may or may not be obsessed with all of his music. I thugg to Nelly on a regular basis.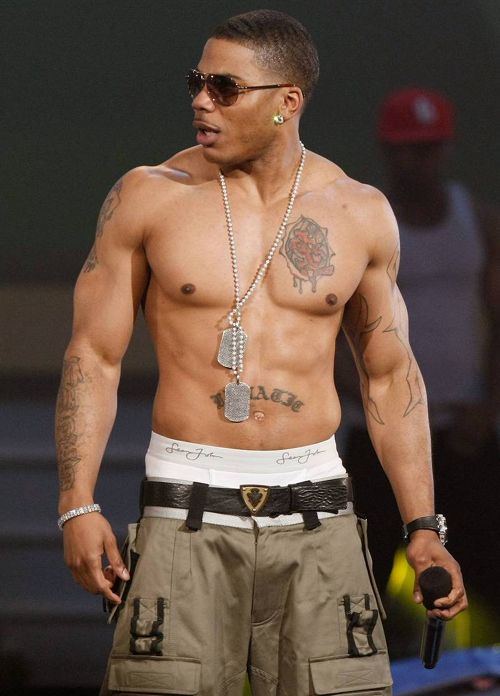 Turns out, Nelly is a huge Florida Georgia Line fan and they decided to remix the song "Cruise" together. I happened to hear it on the radio on the way home and I am officially obsessed.
The version isn't anywhere on youtube yet, so
CLICK HERE
to listen to the audio!
That's all, kids. I'm too tired for pickins. Not sorry.