I am always looking for ways to personalize things. Whether it is a design on a tumbler or a monogram on a jacket, life is a little bit more fun when you can do things your way!
This is EXACTLY why I love my current blog sponsor!
Capitol Letters Embroidery and Monogramming
, owned by the sweet Mandy, is based out of D.C. and can fulfill all of your fun monogramming needs! One of my favorite things about Mandy's shop is that she is
always
looking for new items to personalize.
These are some of my favorite items from her ETSY shop!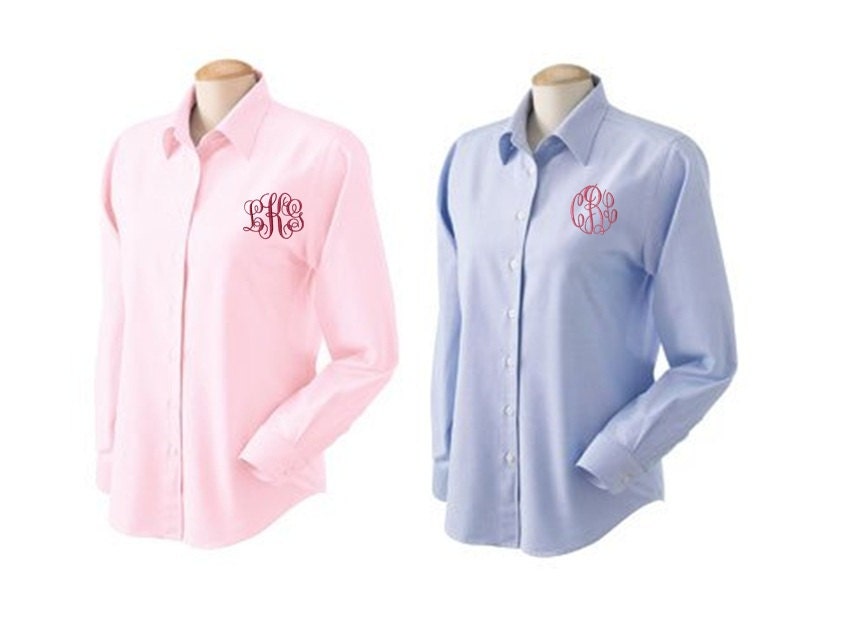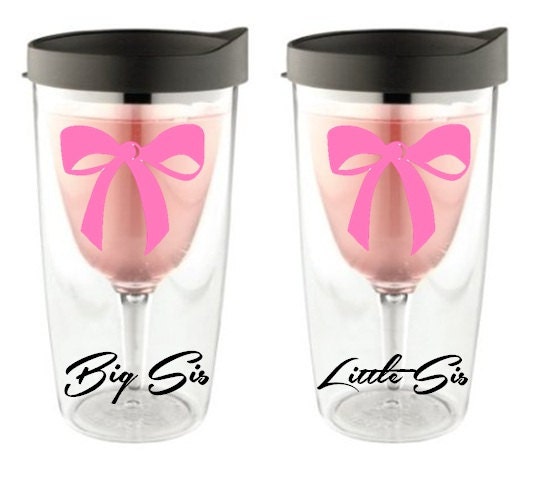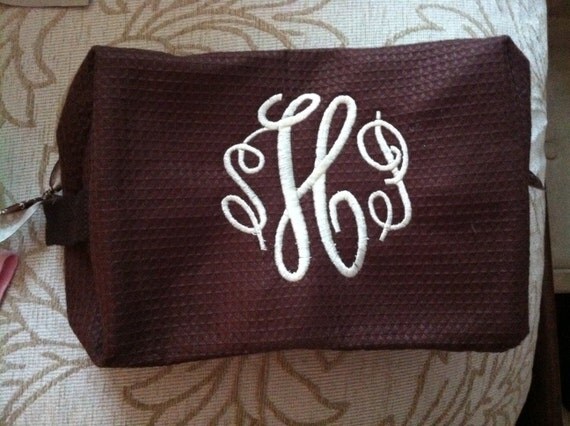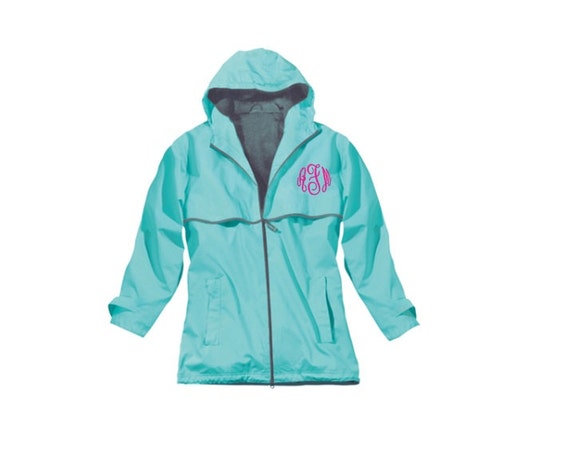 Want to win an item from Capitol Letters? Now is your chance!
We're giving away on of these amazing monogrammed clutches right now!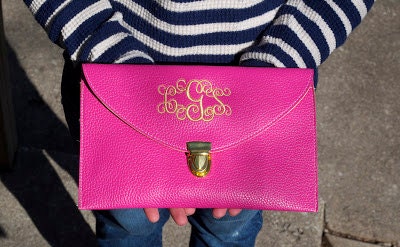 Thanks to Mandy from Capitol Letters for sponsoringCotton's Pickins!